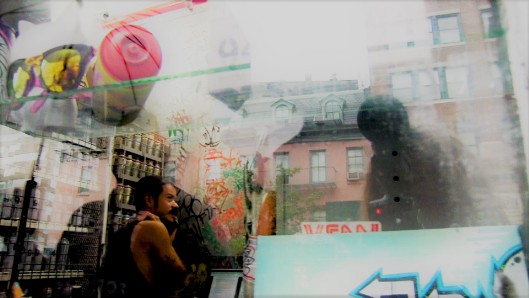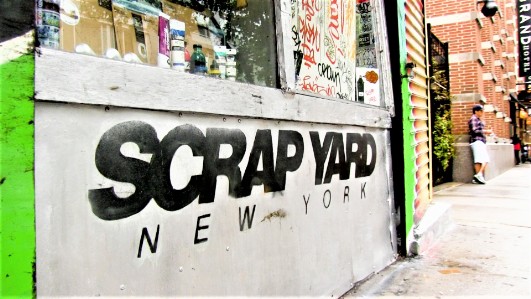 This documentary captures the Zeitgeist from the writers on the street. Situated in NYC, the SCRAPYARD is a meeting point not only for graffiti writers in NYC, but worldwide.
What looks like a small community at first is one of the most famous paint sellers in the
world.
From morning to evening there is not one dull moment in this store.
No matter if you once thought you were cool and now call yourself old school, or if you are just a tourist passing by, or truly active in making art, this highly creative environment is there for you.
Famous for being genuine through time it represents a piece of reality which is hard to find.
Even though the community is open and friendly, it is a very demanding creative space.
To gain respect, you must be better than most.