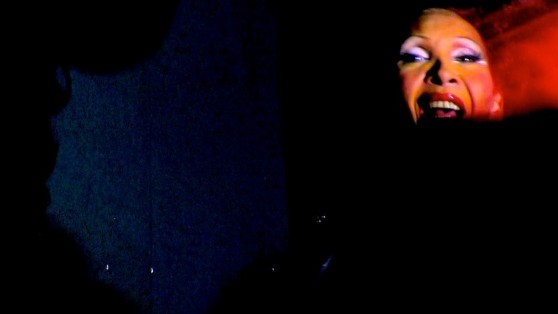 T
he entertainer Bianca Fox is at the centerpiece of this portrait. Born as a boy in Cape Town, she quickly understood that her given gender didn't match her feelings.
Her dancing career brought her to the varietés in Paris, Barcelona, Madrid, and Berlin where she works today.
This portrait explores the person of Bianca, her past, her finding herself, and most importantly coming to terms with and loving herself.
In short, becoming a Star in one's own right.
Starring: Bianca Fox, Nikki Beach, Gérôme Castell, Susy Bunny
Filmed & directed by: Sara Jegeman
Editing by: Maria Eilersen & Sara Jegeman