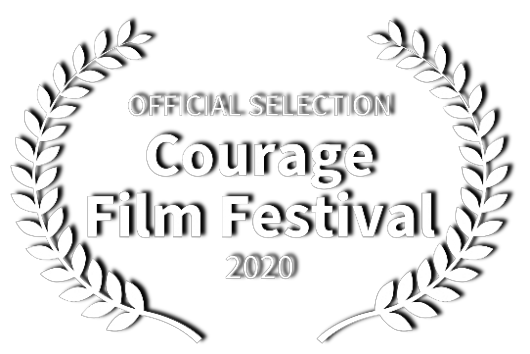 Zeliha Dagli, a feminist and activist, takes us on a journey to the suburbs of Stockholm, where human rights are being violated by the romanticized waves of fundamentalism.
Intertwined with Zeliha's personal story are four other women's rights activists that years ago migrated from their native countries to participate on an equal basis in a secular and open society.
They are all experiencing the strengthening of those religious-fundamentalist currents from which they have fled.
Sara Mohammad, Mina Ahadi, Saïda Keller-Messahli and Seyran Ates are all living under death threats but still assuring us they will never give up their belief that women's rights are human rights.
They talk about their fight against the oppression of women and against the relativization of violence as an unchanging cultural phenomenon. Integration and cultural relativism is debated from a feministic approach.
" A must see for every European, for every religious person, for everyone believing in human rights "
"A burning topical, well made and balanced documentary about how the women who fled from oppression in their home countries, may experience the same thing here with us."
"Great film about a troubling reality."
Produced by:
Jegenauer Productions
Filmed, directed &
edited by:
Sara Jegeman
Languages: Swedish, English & German.
Subtitles: Swedish, English & German.
Freedom can only be known through experience.
Mina Ahadi (GER)
Founder of Central Council of Ex-Muslims/Zentralrat der Ex-Muslime.
Seyran Ates (GER)
Founder of the Ibn Rushd-Goethe Mosque in Berlin.
Zeliha Dagli (SWE)
Human Rights Activist.
Sara Mohammad (SWE)
Founder of GAPF an organisation working against honour related crimes.
Saïda Keller-Messahli (CH)
Founder of Forum for a Progressive Islam.
Fadime Sahindal (SWE)
Killed 2002 by her family, at the age of 27.